Outdoor signs are responsible for letting the passersby know about your business, and to create a positive first impression if done by a professional signage company like Royal Signs. Today we want to give some essential facts about outdoor custom signs so you can get the most out of them.
Advantages of Premium Outdoor Signs for Your Marketing Camping
Effective
When designed, manufactured, and installed by graphics design professionals, with premium materials, and high-end technology, your custom-made business signs will attract your targeted audience to become your customers, having a fast return of investment.
Brand Recognition
Once installed, your commercial signs will be available 24/7 and let the passersby know about your business, also creating brand awareness. When placed on your business location it will allow your customers to see where you are.
Attractive
The main purpose of a good outdoor sign is to attract new customers to your business and create a positive impression. When you choose Royal Signs for your commercial signage solutions, you can rest assured that you will get an attractive product and catch your target audience's attention.
Long-Lasting
High-quality outdoor signs are made with premium materials and will last for many years to come. So you make a one-time investment and have a premium product to advertise your company for a very long time.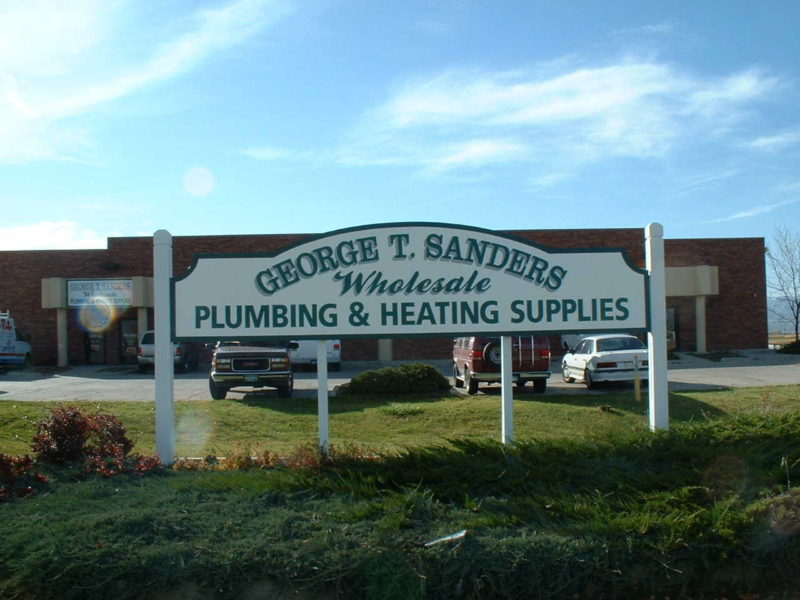 Royal Signs Custom Graphics to Advertise with Style!
We encourage you to browse our website, and learn more about our graphics design shop in Colorado, or contact us today and request a free quote. We are sure that with our experience, technology, efficiency, and unparalleled customer service, we can become your best ally for your business signage needs. Don't wait any longer and choose Royal Signs to advertise with style!