Channel letter signs are also known as "internally illuminated letters" and are frequently used in building storefronts to attract peoples attention and create brand awareness. With the advantage that it is an illuminated signage method, it is a great way to advertise your business 24/7.
Each letter of the sign is lit from the inside shining through the plastic face of the sign or out the back of the letter (called a halo-lit, or reverse channel). If done by our professional designers, channel letter signs can be customized with any font and shape, which means that we can do just about any design for your business needs.
Types of Channel Letter Signs 
Face-Lit
Faces of letters are illuminated with concealed LED.
Reverse Lit (Halo Lit)
These letters are illuminated with concealed LED, which shines out the back of the letter onto a background or wall, emanating a halo light around the silhouetted letters.
Exposed Neon
These letters have no faces, or clear faces, revealing exposed neon inside the letters. You see the illuminated neon at night and the glow of the neon inside the letters.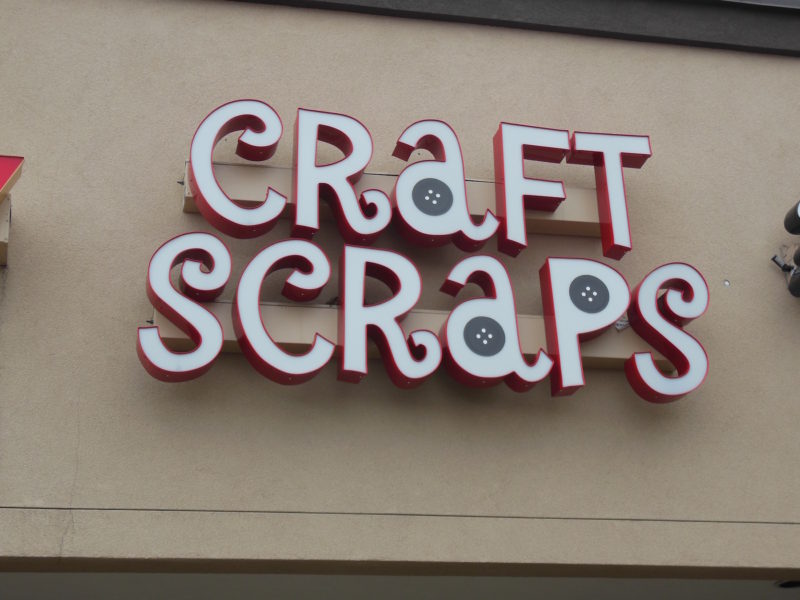 Professional Channel Letter Signs to Make Your Business Shine
No matter what business type you have, if you have an office or shop and need to advertise your brand, channel letter signs are a very effective way to create brand recognition, attracting new customers to your business. Let our highly qualified staff help you design, manufacture, and install your custom-made channel letter signs, and advertise with class and style.  All of our graphics design products are made with the highest standards in quality, and with high-end technology.
We encourage you to visit our website to learn more about our custom-made signs. Contact us today so we can get in touch and help you increase your income with smart marketing products that are cost-effective.