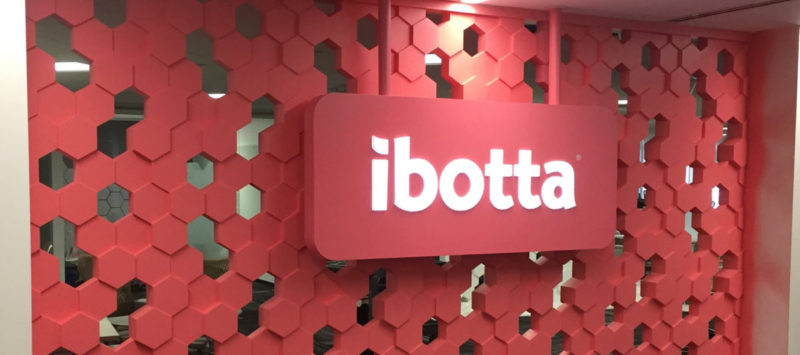 When someone is about to start their own business and think about their signage products, they normally think about outdoor signs to advertise their company, but, 90% percent of all business signs are inside of a building, office or shop. For that reason here are 3 effective interior signs for your business.
Improve Your Business Image with These Amazing Indoor Signs
Reception & Lobby Signs
Your business reception/lobby area is usually the first place your customers go when entering your company, and it is an excellent location to have a signage product that shows your business image, creating a positive impression. If done by a professional designer, lobby signs can be very attractive and a very effective way to advertise your business with class and style.
ADA & Wayfinding Signs
Information and safety signs are required by law, and it is important that you choose a graphics design company that offers high-quality and durable ADA and wayfinding signs such as fire regulation signs, wayfinding signs, door signs, and identification signs.
Wall Wraps & Murals
Custom-made wraps allow you to have a wide variety of design options to advertise your business and transform your vision into a powerful advertising machine. With wall and mural wraps, your imagination is the limit and we can create just about anything you have in mind, no matter the size.

Custom-Made Signage Solutions to Make Your Business Shine
Now that you know how to get the most out of your business interior spaces, it is time that you contact the real graphic design professionals in Denver and let our team of qualified designers manufacture the most attractive signage products for your business needs.
We encourage you to browse our website and learn more about our signage products and services, and how we can take your business marketing camping to the next level with high-quality and cost-effective signs in Colorado.