There are many types of signage products on the market, all of them with a specific purpose, and getting to know which one best suits your business needs could be overwhelming. But, it is very important that you choose the right type of sign according to your business needs and goals.
Tips to Consider When Choosing Your Business Signs
Business Needs and Marketing Strategy
Before choosing your signage products, take the time to define your business needs, goals and create a marketing strategy. All of this information will help you determine which sign is best for your business needs.
Outdoor Signs
When it comes to outdoor signage, there are different factors to consider depending on your business location. You need to take into consideration the distance between the sign and the passersby location to determine its size, as well as the type of font that will be used, to guarantee that it is going to be visible and easy to read. Other factors like the weather are very important to determine which material is best for your custom sign. Also, consider what the city's regulations are before choosing the type of sign to be used, in order to avoid any inconvenience later, causing you to lose time and money.
Interior Signs
Indoor signs are vital for your business and have different purposes, like providing important information for your employees and customers, promoting your services and products, or letting your people know about your company's core values. The options for indoor signage are limitless, and you can take advantage of those empty spaces in your company and create a positive impression.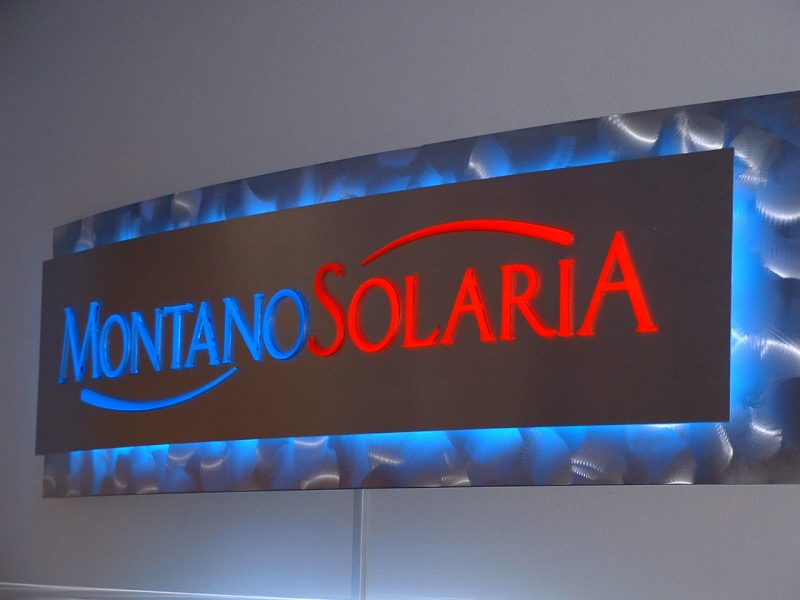 High-Quality Custom Signs for Your Business in Colorado
If you need superior custom signs in the greater Denver Metro Area and the I-25 corridor, we encourage you to contact us and let us help design, manufacture and install your business signs. We are here to give you all the advice you need for choosing the right custom sign for your business needs and goals.