Captivate Your Targeted Audience with Led Custom Signs
If you want to stand out from the crowd, and attract your targeted audience to enter your business and become your customers, LED illuminated signs are what you need. Today we want to write about 4 reasons why LED custom signs are a great choice for advertising your company:
Brand Awareness
Your custom-made signs reflect your business and in many cases are in charge of causing the first impression about it. With a LED illuminated sign you will captivate your targeted audience attention 24/7 and stand out from your competitors with an attractive lighted sign. 
Eco-Friendly
LED custom signs don't release any toxic gas to the environment and use about 80% less energy than other illuminated signage solutions. That means that it will lower your electrical bill, and it is one of the most eco-friendly lighting signage solutions in the market. 
Longer Lifespan
LED lights can last up to 100,000 hours and stay as bright as the first day. That means that with a one-time investment you will have a signage solution for a very long time, making your brand shine with class and style.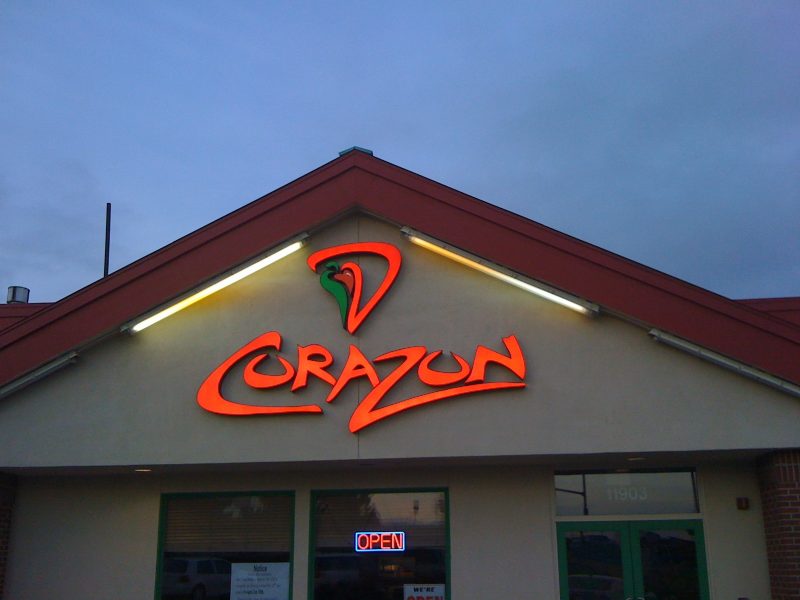 Choose Us for Your Custom-Made Signs in Colorado
At Royal Signs, we have just the perfect sign for your business. Our qualified staff is ready to meet with you to design, manufacture, and install the best sign according to your business needs and budget. Our customer care representatives are always prepared to take your order and start working on your signage project right away. We encourage you to visit our website to discover all the ways you can advertise your business with our custom-made signs. Contact us today and request your free estimate and let´s work together to take your company´s marketing camping to the next level.