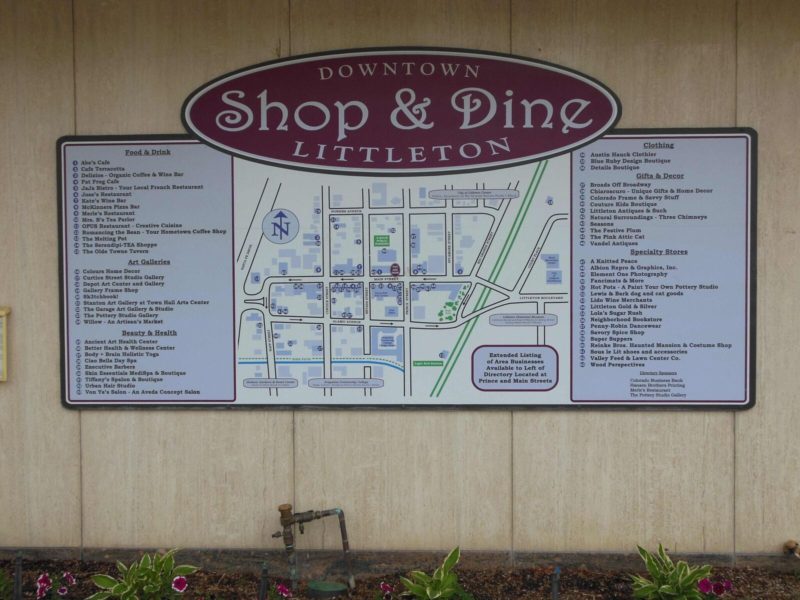 Nowadays, many business owners choose wall murals to give some extra attractiveness to their interior spaces and bring to life their office or shop blank walls. With custom-made murals, you can promote your business products and services, create brand recognition, provide valuable information about your company, or even decorate your walls with beautiful art. You can add a creative, welcoming message in your lobby/reception area, or decorate your conference room; the options are limitless with Royal Signs premium wall graphics. 
Custom-Made Wall Graphics in Denver Area
No matter the size or shape of your office wall, our highly qualified staff is ready to work with you as a team, combining your ideas with our skills and technology to create a powerful visual experience. We want to help captivate your targeted audience's attention and generate a positive impression of your company. Let's team up and create a fantastic design to get the most out of your blank walls while you advertise your business with a cost-effective product.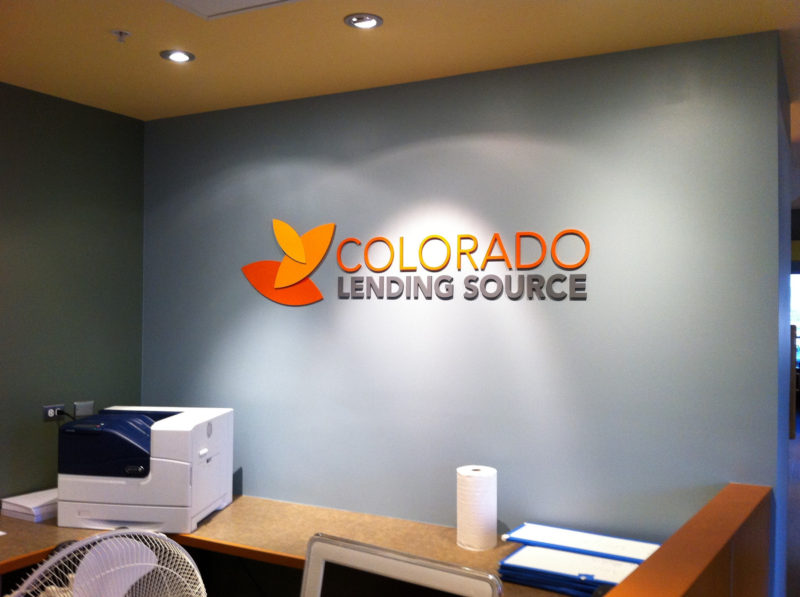 Contact Us Today for Your Premium Custom Signs
If you require smart signage solutions in the greater Denver metro area and the I-25 corridor, we are your one-stop graphics design shop. Let us help you take your company marketing camping to the next level and become your number one ally whenever you need custom signs.
We encourage you to browse our website and learn more about our custom signs. Contact one of our customer care representatives so we can get in touch and start working on your next signage project in Denver. We are sure that we have what it takes to make your business stand out, increasing your income by attracting your targeted audience.