If you want to take your company´s marketing camping to the next level and attract your targeted audience to become your loyal customers, then we are here to help you achieve your goal with great signage products to create a positive impression, overcoming your competitors smartly and cost-effectively.  Our professional designers have been working on the most challenging signage projects for small, medium, and large size businesses for a very long time and they know what the latest trends in the market are, and what works better according to customer business activity and needs. We also have a strong background in customer relations, so we offer unparalleled customer service based on effective communication, honesty, professionalism, and efficiency.
Premium Signage Solutions for Your Business in Colorado
Whether you need a small banner for your office's reception or a vehicle wrap for your entire company fleet, we have all of the technology, equipment, tools, experience, and professional staff to design, manufacture, and install premium quality signs.  Let us know what you need, and we will work with you as a team to combine our skills and experience with your ideas and business needs, customizing your business signs to attract new customers successfully.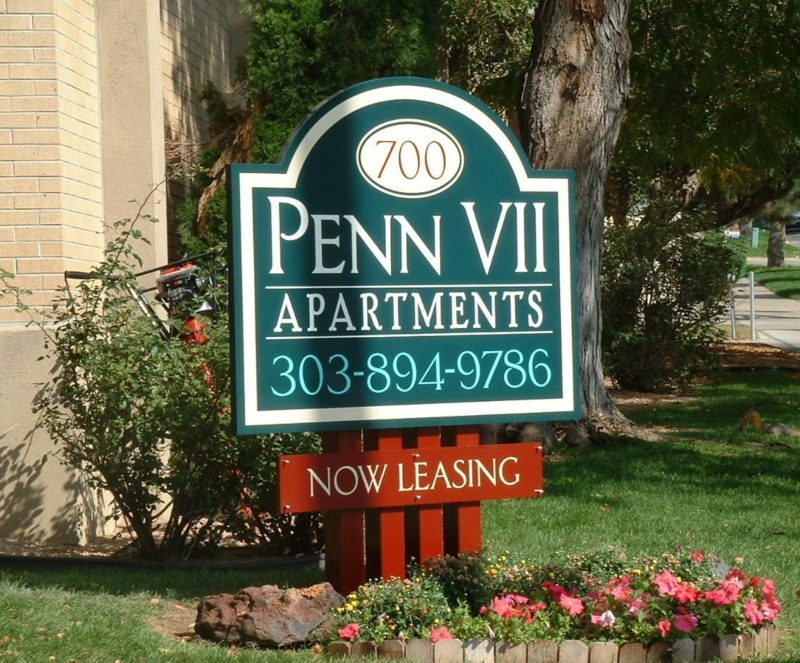 We Have Just the Perfect Sign for Your Company
At Royal Signs, we have just the perfect sign for your business at very competitive prices so that you can make a smart investment and leave your graphic design needs to professional hands. Our customer care representatives are always ready to take your order and start working on your signage project right away. We encourage you to visit our website to discover all the ways you can advertise your business with our custom-made signs. Contact us today so we can get in touch and help you improve your brand image, smartly increasing your income.