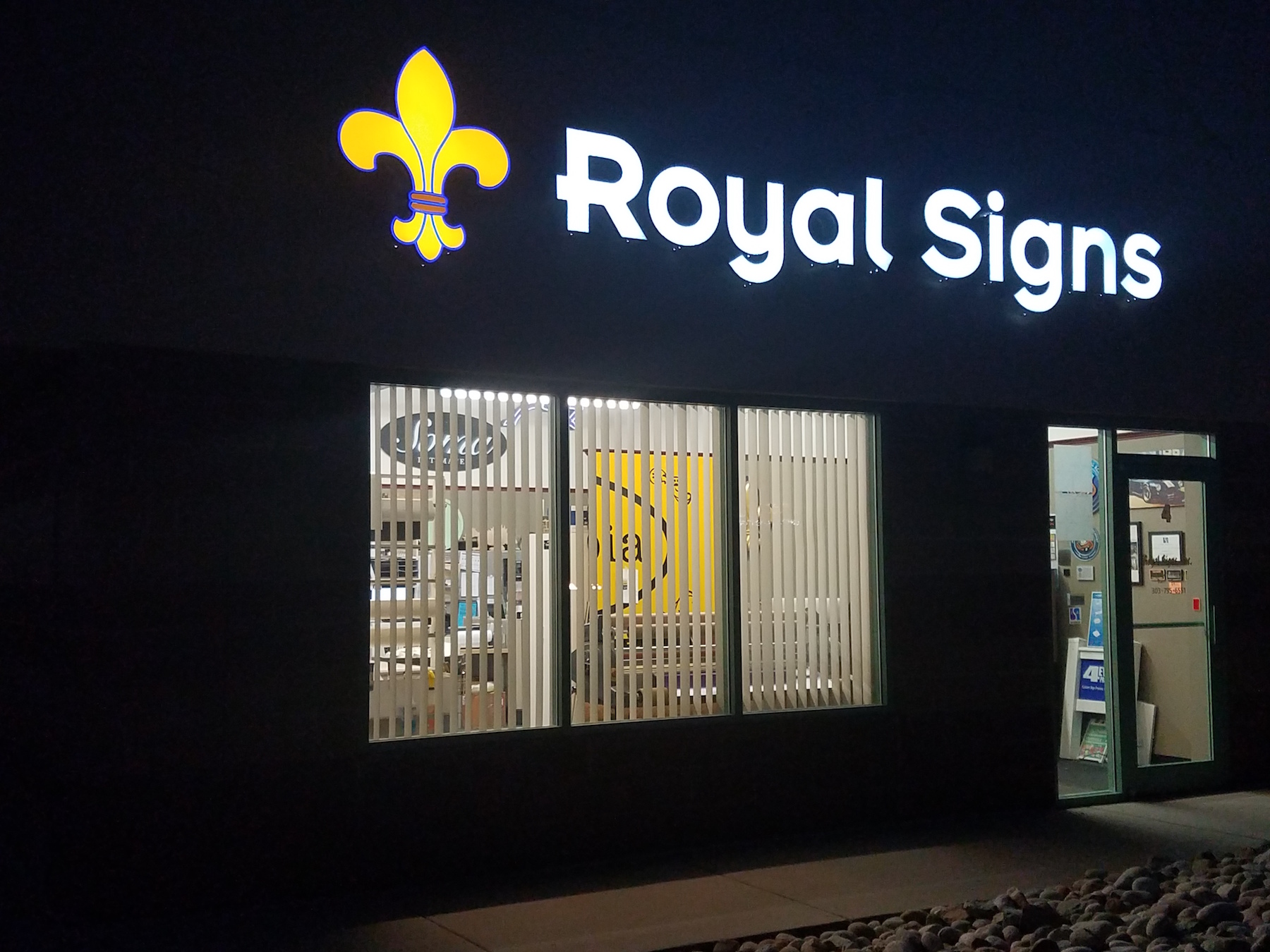 If you are looking for quality lighted signs, our sign company utilizes a broad range of materials, finishes, and illumination processes to create custom signs that reflect your corporate identity with creativity, professionalism, and high impact. No matter if you have a small, medium, or large business, our professional graphic designers are ready to work on any type of signage project in Lakewood, while providing the customer service and attention that our clients deserve.
So, if you need high-quality, one-of-a-kind signs and want them designed, manufactured, and installed by professional staff, then we are sure we will make a great team together. With your ideas and our experience, your business marketing project is in the best hands.
Looking for High-Quality Advertising

lighted signs in Lakewood

?
Many Lakewood business owners have the idea that getting their company's signage products from the cheapest place helps them save money, but the truth is, many stores that offer cheap signs also use low-quality materials, poor printing technology, and professionals do not make the designs. So, at the end of the day, they will end up losing potential clients by transmitting the wrong impression, and their signs won't last as long as they would if they were done with high-quality materials. Now that the truth has been told, if you are looking for lighted signs designed and manufactured by real graphic designers with premium materials at a fair price, then we are what your business needs to shine and attract new clientele.
Team up with Us for Effective Signage Solutions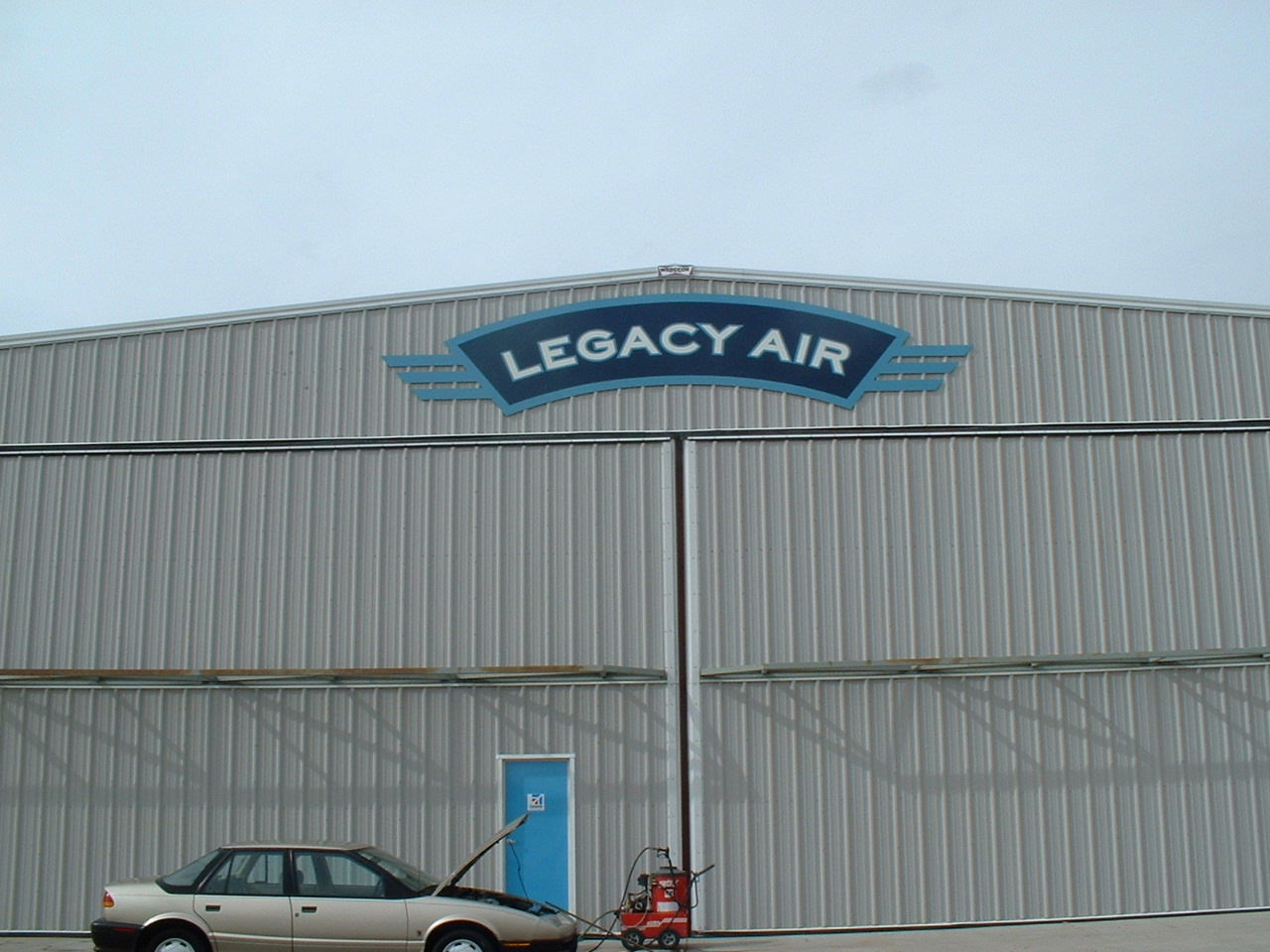 These days, there are thousands of options in the marketplace to choose from, which makes it harder for small and medium-size business owners to stand out. However, there's no need to panic – with a strong marketing strategy and effective sign products, you can catch your potential buyer's attention and outshine your competitors. Visit us today and let's team up to attract new customers for your Lakewood company together by creating the most compelling lighted signs.
Royal Signs has been creating unique lighted signs for business owners who like quality, excellence, excellent service, and efficiency. All of our signs are made by skilled professionals who use top of the line equipment and premium technology to manufacture our signage solutions in Lakewood.
We are obsessed with quality, and that includes our customer service. Once we start your signage project, we will take care of every detail to make sure everything went as planned, within budget, and on time. Feel free to browse our website to learn more about us and our premium signs.